BUY
*
Volleyball coaches, teachers and parents of future volleyball players!
I'll help you practice an assault spikes!
The attacking stroke is the most demanding, but at the same time the most experiential volleyball activity.
HANGBALL TRAINER
,,beach,,
»Improve volleyball spike technique using the most cost-effective and original spike trainer on the market.«
---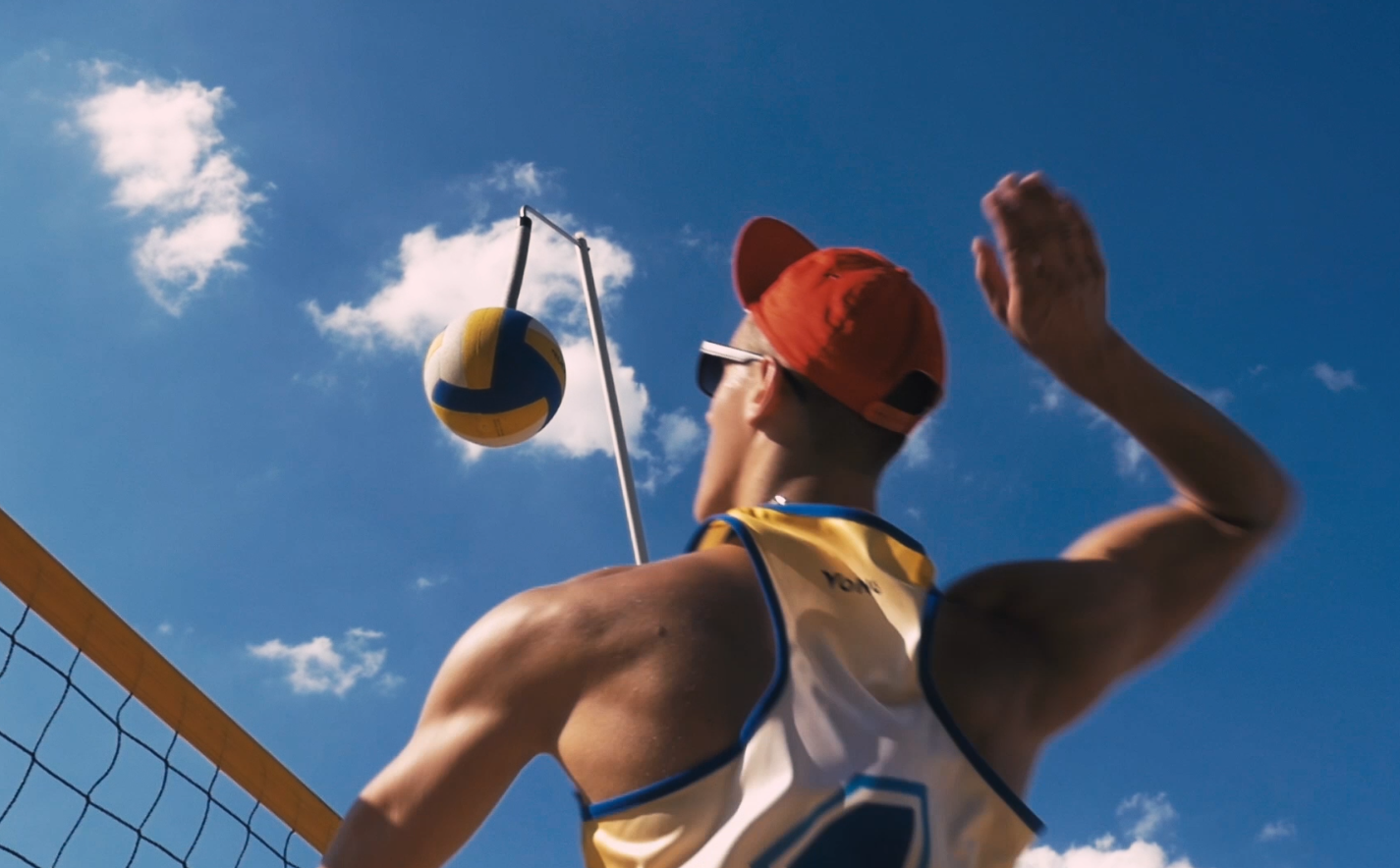 ,,Practicing the basic of technology plays an important role in the learning process.
A higher degree of motor skills can be created on the well-established skill base.
These skills are leter realized in conditions of volleyball match.,

,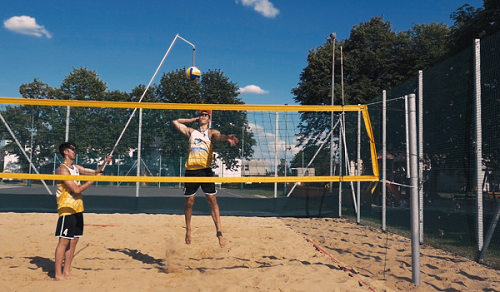 Why buy the HANGBALL TRAINER volleyball device?
- it's light (400 g), camp
- it's easy to handle - I cake take it and go train! (convenient on beach)
- It's a fun way to train with it
- you can use a specially modified ball from the company "Gala" or your own!
- it's possible to buy it from grant funds
The coach supervises the correct technical execution of the stroke.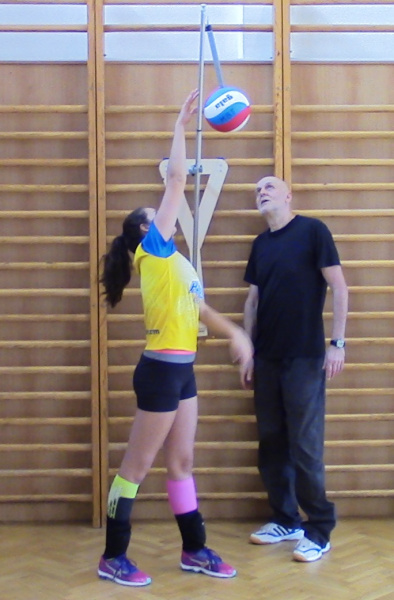 Clubs, schools and parents where they use for training HANGBALL (More than 2900 players have already learned to smash with this tool):
∗

TJ VEROS Chomutov

∗

TJ Baník Rtyně v Podkrkonoší

∗

VK Austin Vsetín

∗

Slávia EU Bratislava (SVK)

∗

Radotinský SK Praha

∗

VK Beskydy Frýdlant n.O.
∗

TJ Slavia Liberec

∗

Happy sport Opava ∗ SK Slezan Orlová ∗ KCTM Volejbal Vysočina

∗

SK Duhovka Břeclav

∗

VK Choceň

∗

SK Hrušovany nad Jevišovkou
∗

VSK Český Krumlov

∗

TJ Spartak Pečky ∗ Dům dětí a mládeže Rakovník ∗ TJ Sokol Hrušovany u Brna

∗

TJ Tatran Hrušky ∗ SVČ Most

∗

Volejbal Ostrava
∗ TJ Sokol Frýdek-Místek ∗ TJ Ostrava ∗ VK Polanka nad Odrou ∗ SK Třebín ∗ SK Slavičín ∗

MŠK Žiar nad Hronom (SVK)

∗ TJ TŽ Třinec ∗ TJ Slovan Ivančice ∗

ŠKM Liptovský Hrádok (SVK)

∗ VO Slezská Orlice ∗ TJ Sokol Vlachovo Březí ∗ VAM Havířov ∗ TJ Sokol Třešť ∗ TJ Sokol Bučovice ∗

Gym. Zoltána Kodálya Galanta (SVK)

∗ TJ Spartak Velká Bíteš ∗ Volejbalový oddíl Vítovice

∗

R.T. Praha ∗ A.P. Libeznice ∗ TJ Sokol Komárov ∗

TJ Lokomotíva Čadca (SVK)

∗

K.Z. Gyenesdiás (HU)

∗ TJ Sokol Mohelnice ∗ VK Jirkov ∗ K.H. Jaroměř ∗ R.Z. Brno ∗ TJ Slovan Varnsdorf ∗ J.T. České Budějovice

∗

VK Studienka (SVK)

∗

Podolí ∗ SAVO Praha ∗ Volejbal Výškov ∗ Veverská Bítýška and more...
---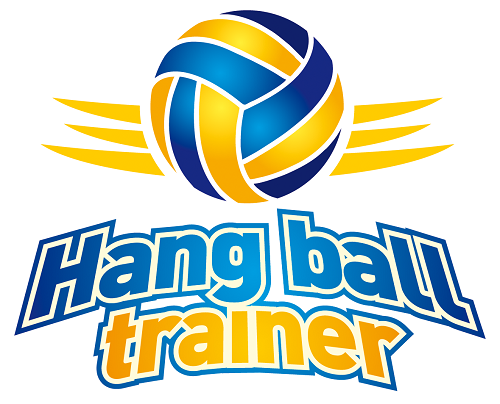 easy spike
Sales outside the EU -

contact

to us!